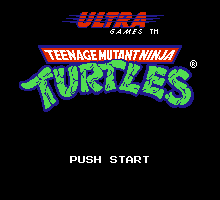 Remember this AVGN classic?





Here's a totally radical [FREE!] game you could play while the Turtle Scroll is being written.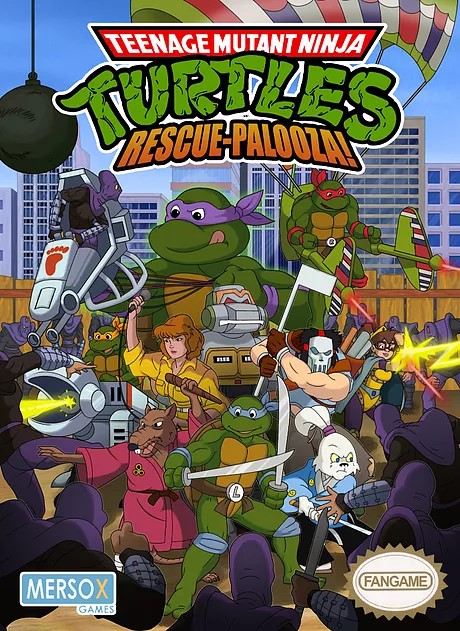 TEENAGE MUTANT NINJA TURTLES: RESCUE-PALOOZA! "is a non-profit project created by fans, and is in no way affiliated with Viacom, Nickelodeon, Mirage Studios, Konami, Ultra Games, Lionsgate, Fred Wolf Films, Stan Sakai, or Playmates Toys." Turtle Scroll is in no way affiliated with any aforementioned parties.